THE PLAY
Mahmoud is an irreverent & hilarious one-woman show about an aging Iranian engineer-cum-taxi driver, a fabulously gay Spaniard, and a young Iranian-Canadian girl, all trying to get by the day-to-day grind in a busy metropolitan city.
Their stories come together over the course of an hour, and through their connections with the audience, themselves and each other, they explore the themes of displacement, immigration, home, and culture.
THE DEVELOPMENT OF MAHMOUD
The character of Mahmoud was inspired by the painting "The Dance of the Red Skirts" by Paul Klee and by a colorful Iranian-Canadian cab driver who drove performer/playwright Tara Grammy home one day.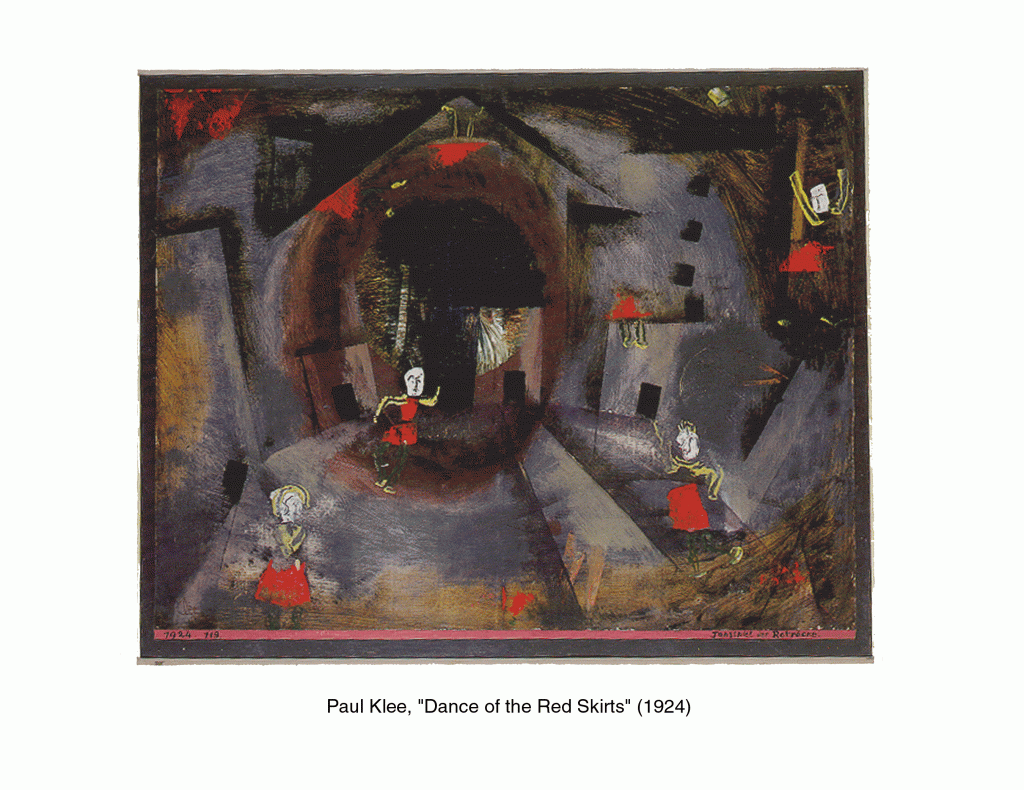 Mahmoud began in February 2009 as a 10-minute version at the University of Toronto under the guidance of Leah Cherniak (former Artistic Director of Theatre Columbus), followed by a 20-minute version in June 2010 at the Pia Bouman Studio Theatre in Toronto. In March 2011, a 50-minute version was performed at the Tarragon Theatre Extra Space (produced by Pandemic Theatre), which was then followed by a Best of Fringe run at the Toronto Fringe in July 2012, an award-winning run at New York International Fringe Festival in August & September 2012, and a sold out run in L.A. at Santa Monica Playhouse in October 2012. The show returned to Santa Monica Playhouse for another sold out run in January 2013, and then moved to the Valley in May-June 2013, at the Whitefire Theatre in Sherman Oaks.
MAHMOUD'S CREATORS
Tara Grammy (Co-Writer, Performer, Producer)
 A recent graduate of the University of Toronto, where she received an H.B.A Drama Specialist, Tara has worked    with some of Canada's top theatre artists, including: Ken Gass, Leah Cherniak, Soheil Parsa and Martha Ross. Tara is a world traveler; born in Tehran, she has lived in Germany, the United States, and Canada, and has traveled all across the world. She is interested in the immigration experience in her artistic endeavors, in an attempt to better understand multi-national identities.
For more about Tara: www.taragrammy.com
Tom Arthur Davis (Co-Writer, Director, Producer)
Tom Arthur Davis is an actor, playwright, and director. He is a graduate of the University of Toronto where he received and H.B.A. specializing in theatre. His work has toured across North America including Toronto, Ottawa, Edmonton, New York, and Los Angeles. Davis also acts as the Artistic Director of Pandemic Theatre.
For more about Tom: www.tomarthurdavis.com